Substation Construction Managers – Locations: NJ, NY, PA, CT, NH, MA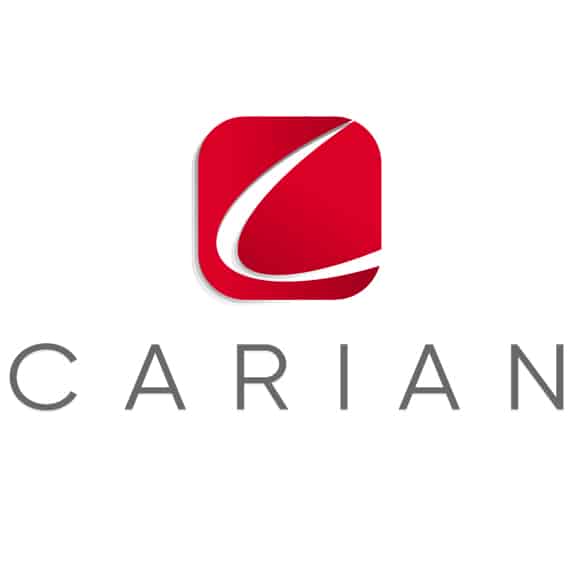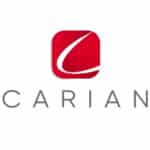 Website The CARIAN Group
CARIAN is a certified WBE/SBE/DBE Professional Services firm, providing Management, Consulting, Advisory, and Technology Solutions to leading Fortune 500 businesses.
Substation Construction Managers – Locations: NJ, NY, PA, CT, NH, MA
CARIAN is looking for Substation Construction Managers to help grow and support our Construction Management Services clients in NJ, NY, PA, CT and NH. The ideal candidate will oversee construction management staff on Substation/Electric Utility Construction projects.
The Substation CM will manage and coordinate all aspects of construction supervision including managing local subcontractors, and planning, organizing, staffing, leading, and controlling activities for substation infrastructure construction projects.
In this position:
You will be responsible for tracking and controlling task budgets, approving staffing positions, monitoring activity schedules, and overseeing construction quality control. You will also be responsible for the management of all construction management staff.
Responsibilities:
Work and coordinate with stakeholders, project managers, construction managers, and technical staff to ensure that technical capabilities and processes align and support quality standards for the delivery of services.
Manage and lead day-to-day construction staff and service delivery.
Direct, manage, and monitor multiple project budgets, scopes, and schedules.
Review the overall schedule and/or individual schedules, as required, to track design review activities, procurement activities and construction activities.
Manage and lead pre-construction meetings, preparing meeting minutes.
Manage quality services related to oversight and supervision of construction contractors' quality control services, including, at a minimum, confirmation that the standards required by the contract are met.
Manage and review construction contractors' schedules, quality assurance and quality control plans and provide recommendations.
Leading periodic construction meetings, and additional meetings if needed, to resolve issues impacting cost and schedule.
Review and approve construction contractors' payment invoices and certify work has been completed in accordance with the requirements of the contract.
Manage contract change management process as required, and providing services related to review and recommendations of change orders requests for equitable adjustments, extensions of time, disputes, and claims, and other similar matters.
Requirements:
Substation Construction/Electric Utility Construction experience.
Bachelor's Degree in Construction Management/Sciences, Engineering, or related discipline or equivalent experience.
10+ years of experience in Power/Utility Substation construction.
Licensed Professional Engineer is preferred.
Working knowledge of Microsoft Office tools including Word and Excel is required.