Substation Testing & Commissioning Supervisors – Locations: NY, NJ, PA, CT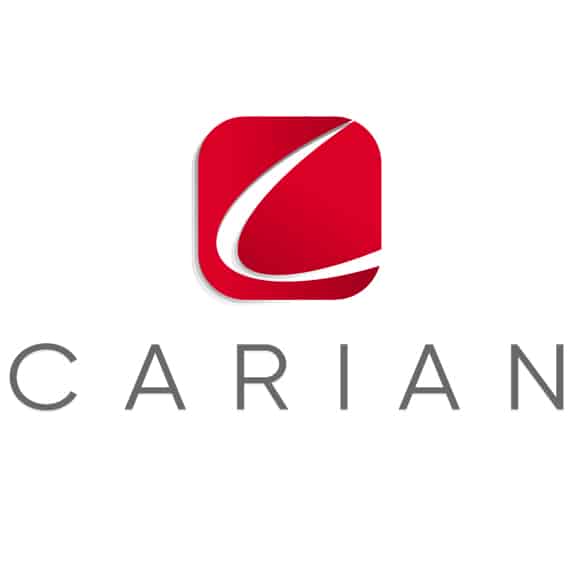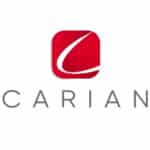 Website The CARIAN Group
CARIAN is a certified WBE/SBE/DBE Professional Services firm, providing Management, Consulting, Advisory, and Technology Solutions to leading Fortune 500 businesses.
Substation Testing & Commissioning Supervisors – Locations: NY, NJ, PA, CT
CARIAN is Growing! We are looking for qualified Substation Testing and Commissioning associates in the tri-state and Pennsylvania territory.
In these positions, you will be responsible for:
Ensuring field personnel are adhering to safety and quality standards, resource planning, training and mentoring, and coordinating project assignments.
Supervising, supporting, and providing guidance for the day-to-day operations of the projects.
Promoting CARIAN safety and quality standards and policies and procedures and ensuring field personnel are in compliance.
Reviewing and approving time and expenses.
Ensuring complete and accurate record keeping of all work performed.
Requirements:
Bachelor of Science degree in Electrical Engineering or equivalent years of experience.
Minimum of 10+ years related substation testing and commissioning.
Must have excellent verbal and written skills and be able to communicate and negotiate effectively with clients, agencies, and the general public.
Supervisory experience and knowledge to maximize the effectiveness of the team while ensuring that all projects are properly staffed to obtain desired results.
Willing to work flexible hours (weekends, overtime holidays, and evenings).
Must be available for out-of-town travel of up to several weeks at a time.
Must have good PC skills with experience in Microsoft Word, Excel, and Outlook.
Valid driver's license
Preferred:
Professional Engineer (P.E) license preferred.