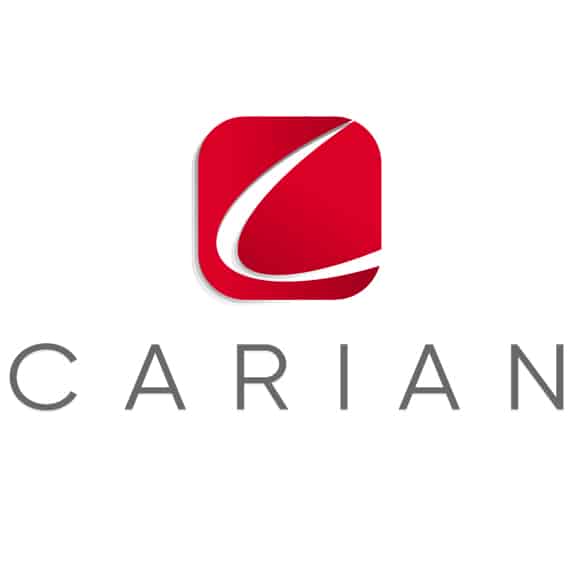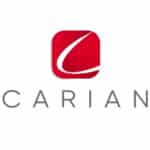 Website The CARIAN Group
CARIAN is a certified WBE/SBE/DBE Professional Services firm, providing Management, Consulting, Advisory, and Technology Solutions to leading Fortune 500 businesses.
Technical Recruiter
Responsibilities:
Source, identify, attract, and screen top professional candidates within the Electric Utility Industry specific professions and industries, for a variety diversity of professional skills and experience levels.
A verifiable chronological professional history of creating requisitions and job descriptions tailored to the specific profession requested to fill,. Duties including assessing resumes for relevant and comparable experience. Additional Responsibility includes initial telephone pre-screening of identified applicants footnoted to gauge eligibility requirements for employment in the U.S., relocation, and previous employment classification status (W-2 or 1099) added to the post interview write up. This includes years of experience and position titles held for the specific vacancy followed by appropriate communication to management staff for their further consideration to interview scheduling, conducting required background verifications, and extending offers.
Serve as a primary point of contact for candidates and the hiring managers authority.
May provide intermittent guidance to internal investors stakeholders in devising a tailored recruitment action plan approach to the accomplishment of identifying an excellent candidate for hire.
Leverage recruiting know-how to influence key internal and external stakeholders regarding operation of recruitment activities.
When requested satisfy delineated hiring metrics and performance levels.
Experience in the AEC industry having hired Project Managers, Construction Managers, Engineering Managers, Electrical Engineers, etc.
Experience in the area of Transmission & Distribution of the Electric Utility Industry highly desired.
Requirements:
A minimum of 5 years' experience within Recruitment or Talent Acquisition.
Excellent proficiency in the use of various Applicant Tracking Systems (ATS) including (but not limited to) Linked In Recruiter.
Excellent in leveraging industry-standard job search tools such as Indeed.com, and Zip Recruiter to source candidates.
Experience in Microsoft Office Applications (Excel, Word, and PowerPoint).
Excellent verbal, written, and communication skills complimented by demonstrated outstanding service to hiring stakeholders, plus a willingness to go the extra mile to satisfy internal and external customer requests.
Education:
Bachelor's degree in Business Administration, Human Resources or a relevant field or equivalent field is required.
Industry specific certifications to include SPHR, PHR, PRC (Professional Recruiter Certification), CIR (Certified Internet Recruiter), etc. are a plus.
Experience may substitute for relevant education.