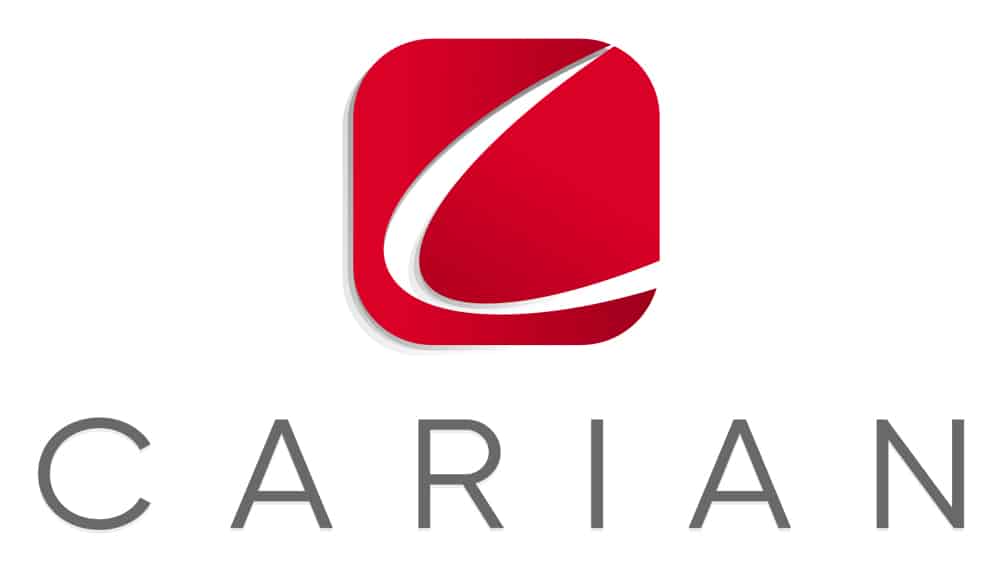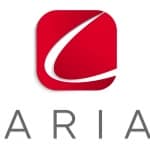 Website The CARIAN Group
CARIAN is a certified WBE/SBE/DBE Professional Services firm, providing Management, Consulting, Advisory, and Technology Solutions to leading Fortune 500 businesses.
Technical Writer
Hybrid (various project sites)
The expected compensation range for this position is $55,000 – $97,000 annually depending upon skills, experience, and education.
CARIAN is growing! We are a proud, woman-owned management consulting firm providing program/project management, capital project delivery, consulting, and technology solutions to our customers in the renewable energy, power utilities, infrastructure, and transit/transportation sectors.
We are searching for a Technical Writer to support our client in the New York City area. The Technical Writer will be expected to work as part of the Project Management Office (PMO) team and support that organization.
Positions at CARIAN are full-time roles, which include comprehensive and competitive benefits (medical, dental, and vision), 401(k) matching, and the opportunity to work with a growing company.
Responsibilities:
Maintain Project Management Office (PMO) manuals, process guidelines & other documents— ensuring content stays relevant & current—on an as-needed basis.
Tasks include, but are not limited to the following:
Collaborate with cross-functional teams to gather information and provide feedback to ensure the accuracy of technical documents.
Review and edit documents for grammar, accuracy, and style.
Organize and manage technical documentation, including version control and distribution.
Develop a deep understanding of our products and services to ensure documentation meets the needs of our team.
Project portal – work with Digital Transformation team on the scalable solution for SharePoint team site project portal
SharePoint workflow/application – work with developers and stakeholders to scope, document, test and support SharePoint workflow development
TECNow Request Forms – create request forms and implement the process with TEC
Qualifications:
Strong system analysis skills – be able to produce concept/scope documents, use case and system requirements documents.
Excellent analytical and conceptual thinking skills.
Excellent oral and written communication skills.
Proficient in Microsoft Office suite, including Word, PowerPoint, Visio, Excel and SharePoint.
Proficient in Video creation/editing tools, including Camtasia Studio and Snagit.
Experience with ECM solutions such as Open Text and SharePoint.
Self-motivated with the ability to prioritize, meet deadlines, and manage changing priorities.
Ability to work collaboratively with diverse stakeholders from various departments and backgrounds.
Working experience with a large public government agency or utility is a plus.
Additional Requirements:
Candidate must be able to obtain a SWAC ID, with associated security clearances immediately upon hiring.
CARIAN takes pride in being an Equal Opportunity Employer. We do not discriminate against any employee or applicant for employment because of race, color, sex, age, national origin, religion, sexual orientation, citizenship, gender expression or identity, status as a veteran, and basis of disability or any other federal, state, or local legally protected class.
As a WBE/SBE/DBE, CARIAN is committed to providing employment opportunities to women, veterans, and underrepresented minorities.