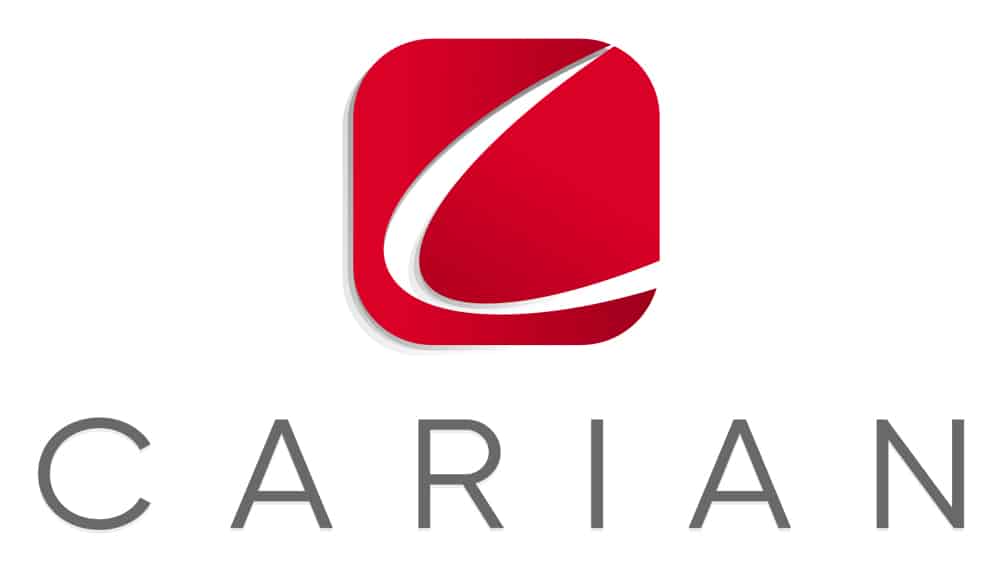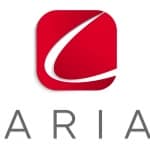 Website The CARIAN Group
CARIAN Group is a New Jersey based management consulting firm that serves leading Fortune 500 businesses.
Traffic Business Analyst
Project Control Tasks:
Assist in developing Traffic Engineering project proposals containing scope, schedule, staffing, and budget estimates.
Manage the development and reporting of multiple project task status, including charge code, budget, actual cost, remaining budget, forecast to complete and schedule.
Assist with summarizing resource allocations for project tasks, including Full Time Equivalent numbers.
Manage preparation and updates of Call-In Consultant task orders, in coordination with task leaders and supervisors.
Manage consultant tracking reports that delineate consultant budgets, actual costs, remaining budgets, forecasts to complete, and earned value.
Provide organizational charts updates.
Assist task leaders with consultant process documentation including procurement documents, proposals, invoice payments, and project closeouts.
General Tasks:
Production of excel spreadsheets including data entry.
Assist with producing PowerPoint presentations.
Prepare written material for various assignments (forms, memorandums for approval, weekly highlights, security letters for field work, etc.
Coordinate and schedule meetings and prepare meeting agendas and minutes.
Review and track staff sign-in time sheets and project code allocation.
Organize electronic repository and folder structure for Traffic Engineering project deliverables, including proper archiving of documents, revisions, plans, and master documentation.
Relevant Experience:
Business analyst (3 + years of experience) with resource budgeting/forecasting and scheduling experience, preferably with knowledge of Engineering projects.
Advanced skills with Excel and PowerPoint.
Knowledge of Access is a Plus.
Knowledge of task scheduling, with Primavera P6 is a Plus.
EDUCATION:
Bachelor Degree in Engineering or Business