Underground Construction Supervisor / Manager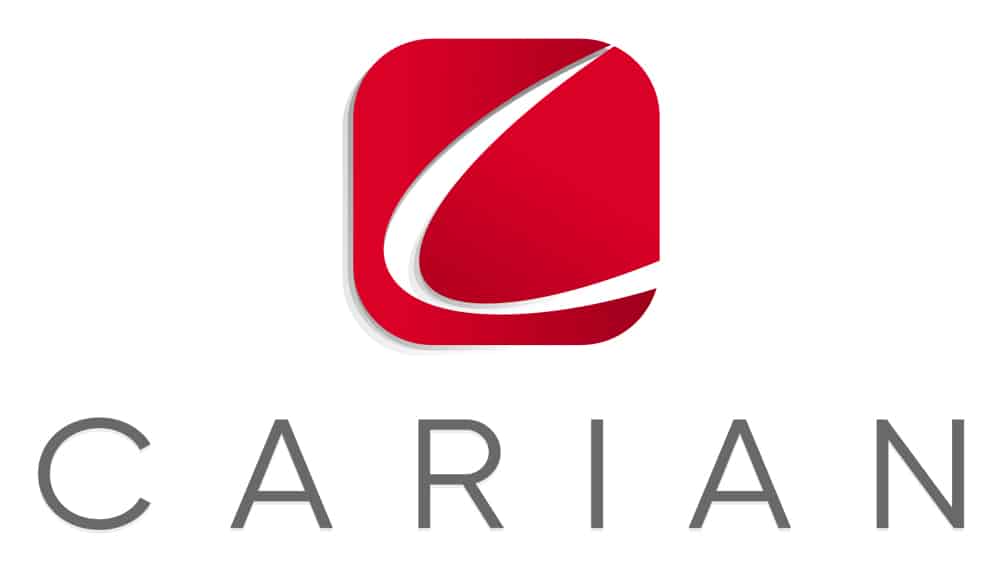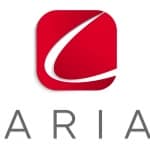 Website The CARIAN Group
CARIAN is a certified WBE/SBE/DBE Professional Services firm, providing Management, Consulting, Advisory, and Technology Solutions to leading Fortune 500 businesses.
Underground Construction Supervisor / Manager
CARIAN is growing! We are a proud, woman-owned management consulting firm providing program/project management, capital project delivery, consulting, and technology solutions to our customers in the renewable energy, power utilities, infrastructure, and transit/transportation sectors.
We are searching for an Underground Construction Supervisor / Manager to support our client in the New Jersey area.
Positions at CARIAN offer comprehensive and competitive benefits (medical, dental, and vision), 401(k) matching, and the opportunity to work with a growing company.
Summary:
The UG Construction Supervisor will supervise the installation and maintenance of underground transmission and Construction facilities in accordance with manufacture and company standards to maintain Client's Safety Standards. The supervisor will coordinate, inspect, monitor, and document the performance of outside contractors performing Underground construction and maintenance on the client's facilities.
Responsibilities:
Monitor project progress and contractor performance through field inspections covering the quantity and quality of work performed.
Supervise UG contractors and vendor crews.
Prepares reports such as work schedules, pending work, unusual field or operating conditions, or performance of equipment.
On a rotating basis, perform stand-by duty in accordance with UG Department requirements.
Support storm restoration functions when required.
Perform safety inspections, effective operations inspections, accident investigations, etc. for the area of responsibility.
Evaluate tools and equipment used to perform job functions.
Assist with the preparation of monthly project forecast, accruals, and detailed construction and payment schedules. Assist the Field Manager as required in the development and implementation of the regional work plan for major capital projects.
Qualifications:
Required
High School Diploma or GED and 10 or more years' experience in the operation, design, maintenance, and construction of electric transmission and Construction facilities.
Knowledge of work rules, work methods, safety rules, and line procedures associated with overhead and underground work.
Supervisory experience and/or to be able to direct contractor's crew operations.
Must be able to evaluate the performance of all assigned personnel as well as evaluate tools and equipment.
Ability to work off-hours which may include working nights and/or weekends.
This position requires driving to company locations and off-site assignments and events, applicants must possess and maintain a valid US driver's license with a safe and satisfactory driver history.
Minimum Years of Experience:
10 years of experience
Education:
High School
Certifications:
None
CARIAN takes pride in being an Equal Opportunity Employer. We do not discriminate against any employee or applicant for employment because of race, color, sex, age, national origin, religion, sexual orientation, citizenship, gender expression or identity, status as a veteran, and basis of disability or any other federal, state, or local legally protected class.
As a WBE/SBE/DBE, CARIAN is committed to providing employment opportunities to women, veterans, and underrepresented minorities.