How Project Cost Control Helps Projects Succeed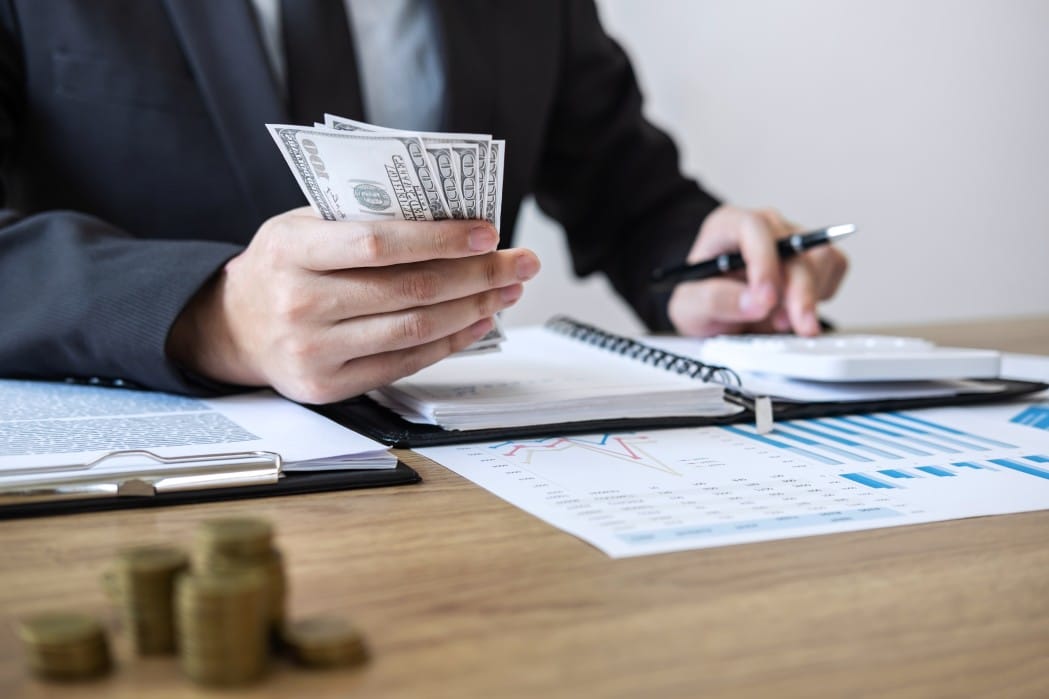 To achieve any goal, we execute a specific plan to achieve its completion. In a project, we control every aspect as part of that plan, and cost control is one of the key performance indicators on the path to success.
Factors contributing to controlling costs include processes in planning, estimating, budgeting, financing, funding, and cost management to complete the project within the set timeframe and approved budget. Nowadays, the use of project cost control solutions is becoming ever more widespread among construction organizations that execute on capital projects. 
How Project Cost Control Works
Project cost control is a process of checking, validating, monitoring, tracking, and controlling the actual cost of the project. It involves the following key aspects:
Monitoring cost performance

Ensuring all changes to the original plan are correctly submitted, documented, and implemented

Informing project stakeholders of any and all changes and impact to costs
The process of managing project cost control can be carried out in three steps.
Estimating and planning the cost.

Developing a project budget.

Controlling spending and

tracking costs

using advanced tools in real time to ascertain that there are no unexpected cost changes.
To implement project cost control, organizations often choose to work with a project management consultant that is experienced in managing large-scale project costs.
Cost Reporting in Project Management
An important tool for communication between a management consultant and the organization in charge of the project is cost reporting. Cost reporting is the process used to inform the client, stakeholders, or other responsible party about the status of the project and the magnitude of the construction project's predicted and actual cost. This can be expressed either in absolute terms or as a variance compared to the project budget.
Here are a few performance indicators that are included in a cost report:
Actual Cost.

This is the actual cost of the project that has been incurred from the date the project began to date.

Cost Variance.

This is the difference between the actual cost of the project and the baseline budget that has been set.

Planned Value.

The planned value is the budgeted cost of the work that has been scheduled to date; basically, this is the cost of the activities that have been planned for the project so far.

Earned Value.

This is the cost of the actual work that has been performed in the project from the start to date as a percentage of the total budget; earned value is also known as the budgeted cost of work performed, or BCWP.

Return on Investment (ROI).

This is the ultimate profitability of the project after all costs are factored in. It can either be positive or negative, depending on whether the project's benefits were greater than the cost.
The Benefits Project Cost Control Brings to Your Project
Effective cost control ensures that a project's budget is on track and the project is progressing and will be completed according to its planned scope. Without cost control, when taking on large-scale projects, a company can easily lose money as unrestrained costs exceed the project's profit.
By using a cost report, your organization will have an actual indicative status of the project, whether it currently has a cost savings or budget overrun.
This is especially useful when a client receives an early indication that the project is going over budget. Then the client and the team can then make all necessary measures to mitigate the budget overrun. Early indication can enable you to make a turning point from budget overrun to break-even or cost savings.
Implementing Project Cost Control for Small Businesses
Usually, major or established companies already have extensive project cost control processes in place. However, many small and medium businesses (SMBs) are still missing out on this beneficial process.
The following are some common reasons why SMBs may not have a project cost control process:
Small and medium businesses are often focused on growing through gaining more projects, but not realizing the need to implement control practices like project cost control as they scale.

The management of a small company may think that implementing cost control processes will cost them time and effort; they may be hesitant to make changes to current processes they're already familiar with.

A company's management might also be hesitant because of the perceived cost implications of such processes. Often, a company's management will be so focused on the initial cost impact that they do not realize that having such processes is actually an investment which will later give them a good return by enabling them to take on more extensive and complex projects.
Project management and project cost control can help organizations of all sizes, regardless of size. It works for small and medium businesses just as it does for large, complex projects. Implementing project cost control as a regular process sooner rather than later (even if you start out small) is recommended so that as you grow, you'll already be equipped to handle challenging situations and projects with confidence.
This will give you peace of mind that your investments will produce a positive ROI both in the present and as you expand in the future.
Work with a Project Management Consultant to Implement Project Cost Controls
When you work with a project management consultant to implement project cost controls, these are some of the steps of the process and services you can expect to receive:
Agree a Contingency Budget.

A project manager will help you decide on a contingency budget, matching the amount to the risk level of the project. 

Estimate Accurately as a Team.

Not only will you receive highly accurate estimations, but you will be armed with relevant estimating techniques for your team to use. Your project consultant will tailor the estimating approach to the work being done and ensure you know how to use and read the techniques to best plan the time and budget required to do the work.

Set Up Good Governance.

Your project management consultant will set up good governance with you for the rest of the project, ensuring all necessary parties have the necessary level of competence to handle the budget and that all roles, responsibilities, and authorities are defined.

Create a Financial Baseline.

Your project manager will help you set a baseline but also be prepared for potential changes within the overall approved amount as the project evolves. They will manage the changes carefully and carefully revise the budget and projected changes when the project digresses from the baseline.

Work with Suppliers.

A property management consultant will closely and professionally manage work and relationships with suppliers. They can set up contracts, partnerships, and an overall productive working environment.
CARIAN Project Consulting
CARIAN has extensive expertise and experience in managing projects of all sizes, from capital projects to utility construction management. We've gained a solid and strong foundation in project cost control from our years of expert service in the industry. The CARIAN Group's mission is to help companies achieve their goals and objectives through a positive ROI. 
We can help you introduce project cost control, give training to staff on new cost control processes, and manage the implementation process to create a strong foundation that will ultimately lead to increased project performance. Connect with us to learn more about how project cost control can aid your business and how CARIAN can help you through its implementation.