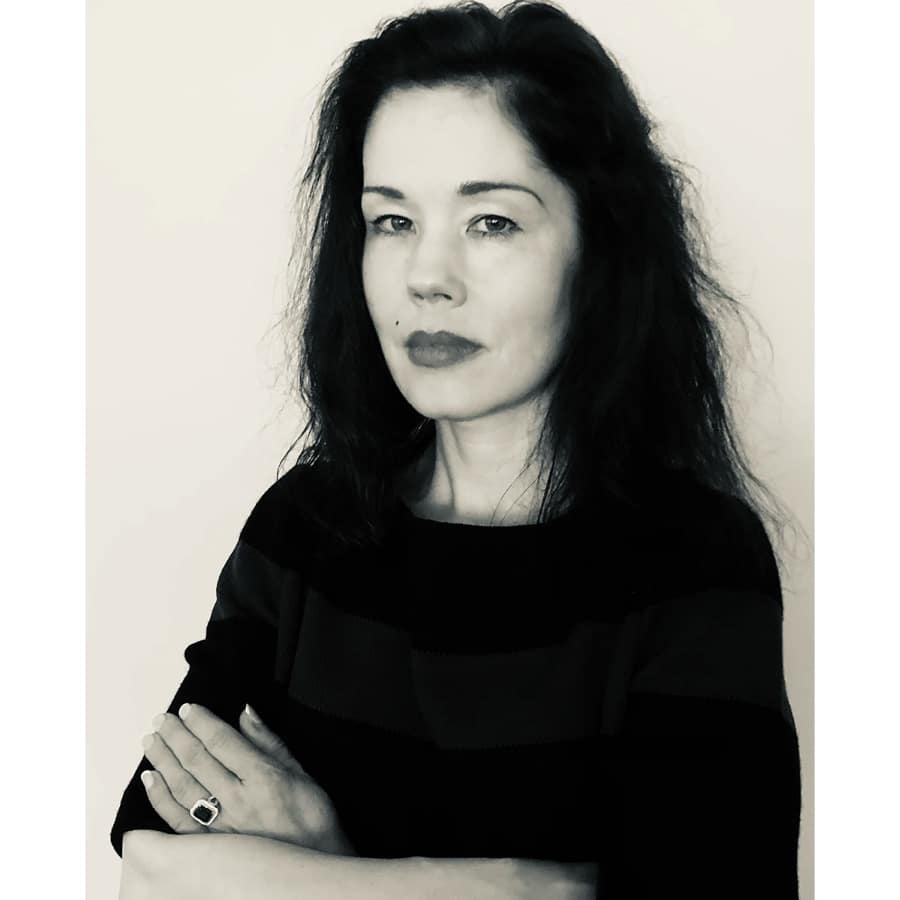 Courtney Varner - Chairman & President
Courtney Varner is the Chairman & President of CARIAN. She is responsible for the leadership of CARIAN and provides long-term strategic and operational oversight to the company. She also oversees compliance of the company's framework with corporate and management best practices and ensures that the company investments and assets are consistently aligned with its vision and mission. Courtney takes an active role in engaging with our clients to ensure that we continue to meet our clients' expectations in delivering services and products. She is focused on improving the customer experience and strengthening CARIAN core business services.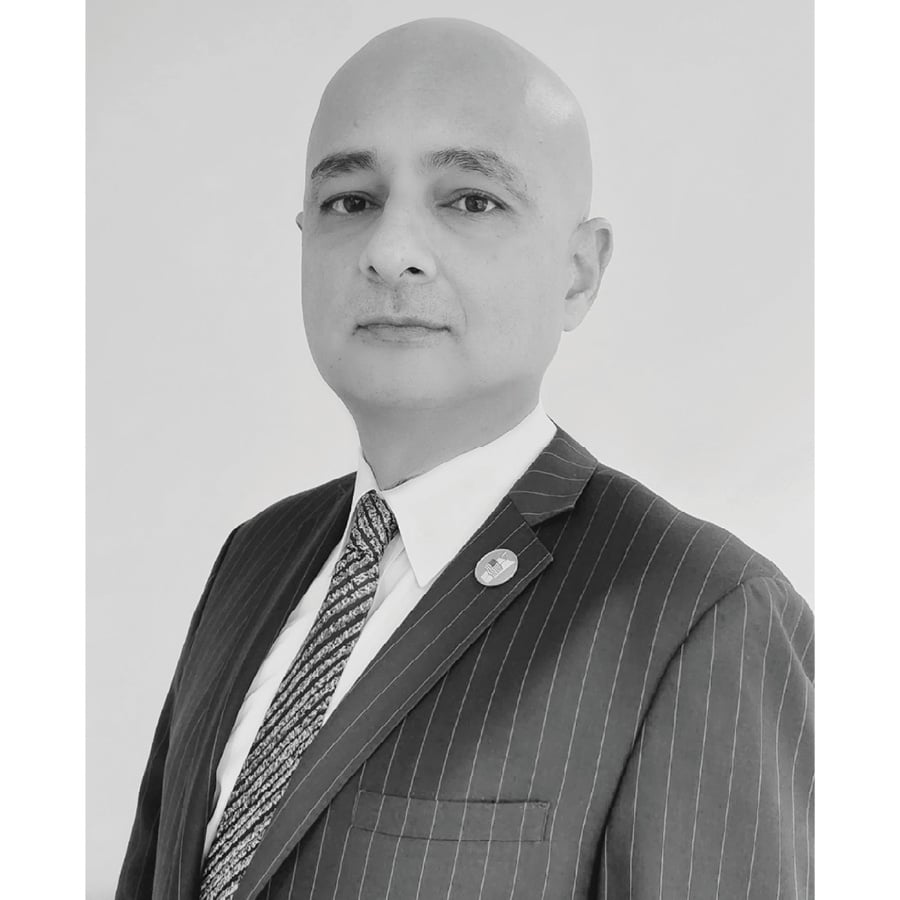 Herschel Baxi – Executive Vice President & Chief Operating Officer
Herschel oversees all company operations and personnel, ensuring our processes, people and tools are aligned with, and are delivering the company's vision and mission. He is responsible for setting the tone for the company's values, ethics and culture, with an emphasis on its mission to deliver the best results for its clients.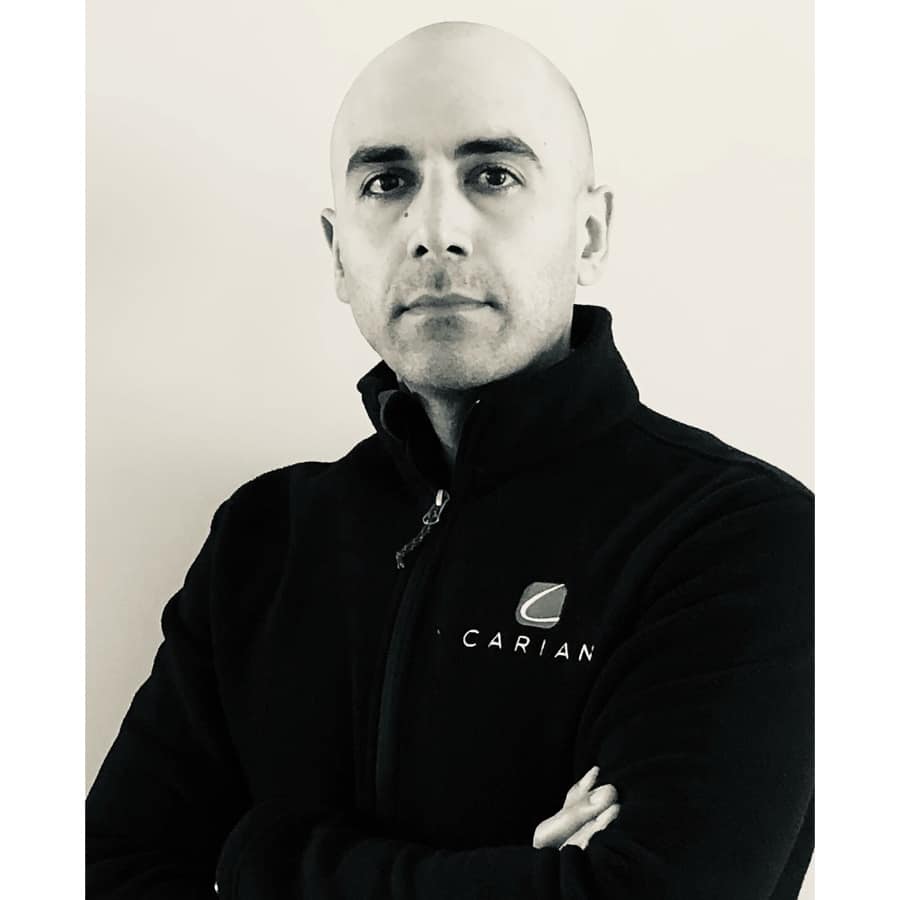 Nick Aria - Executive Vice President
Nick is focused on expanding the company's footprint through long-term, sustainable growth within existing and new market sectors and professional practices. He is responsible for executing CARIAN's long-term strategies aligned with the company's vision and mission.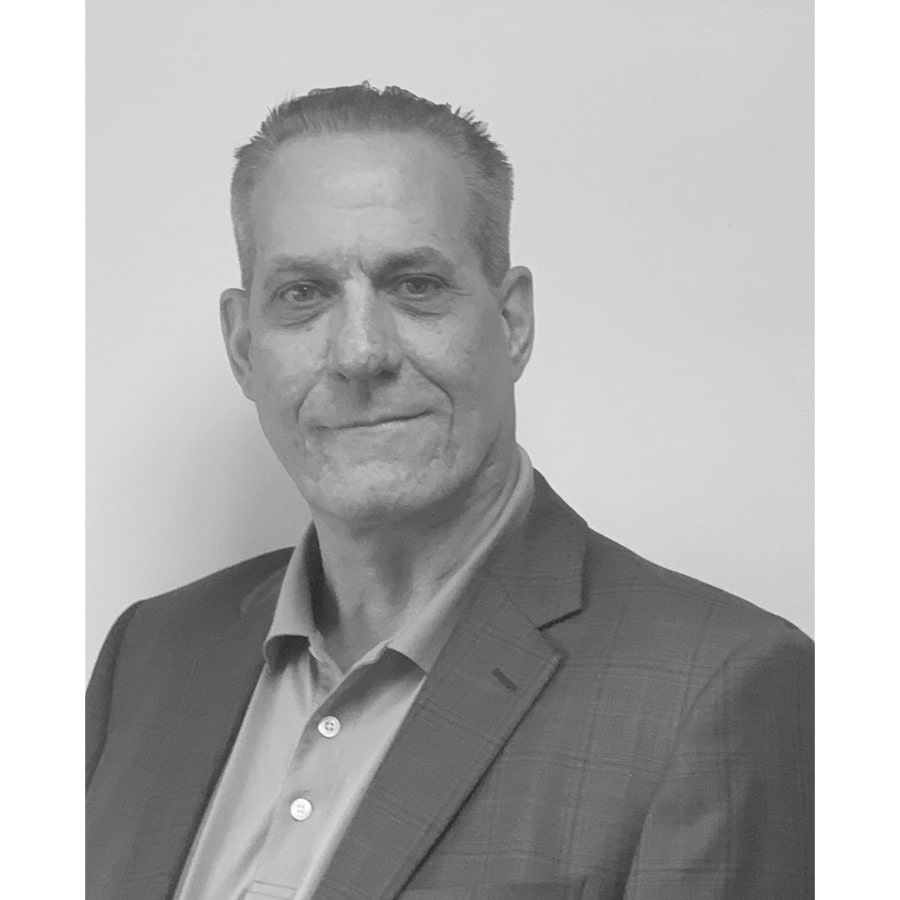 Jeffrey Hila - Senior Vice President
Jeff is responsible for overseeing the growth of our Utility Sector and the Engineering Management, Project Management and Construction Management (EM/PM/CM) practice. Jeff steers the development of new clients and projects and ensures the successful engagement and growth of our customer base.