Project Controls Specialist (Cost & Schedule)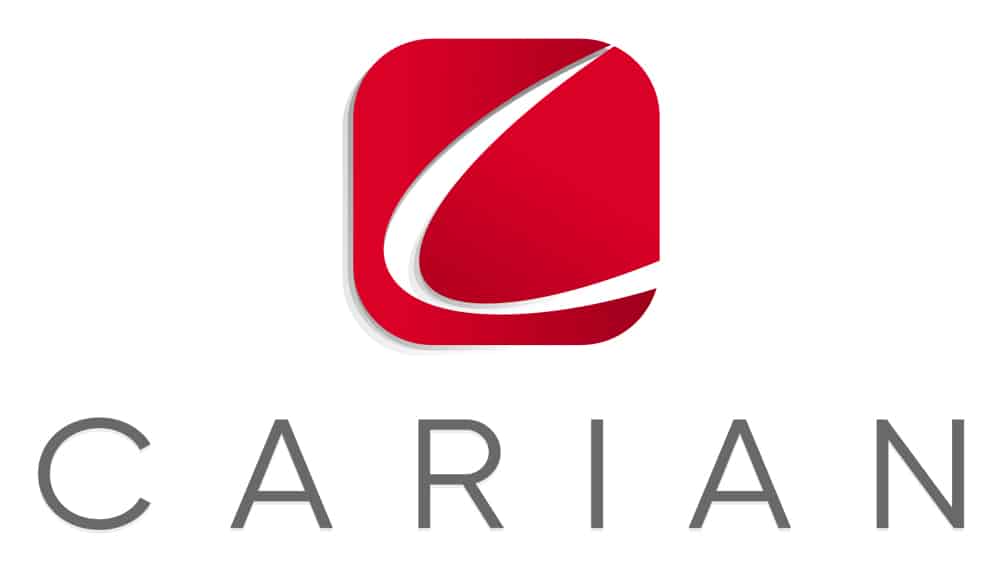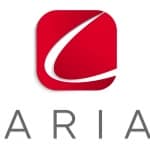 Website The CARIAN Group
CARIAN is a certified WBE/SBE/DBE Professional Services firm, providing Management, Consulting, Advisory, and Technology Solutions to leading Fortune 500 businesses.
Project Controls Specialist (Cost & Schedule)
CARIAN is growing! We are a proud, woman-owned management consulting firm providing program/project management, capital project delivery, consulting, and technology solutions to our customers in the renewable energy, power utilities, infrastructure, and transit/transportation sectors. 
We are searching for a Project Controls Specialist (Cost & Schedule) to join our New York team. The Project Controls Specialist performs Project Control functions related to project life-cycle schedule planning, creation, budgeting, bid management, execution, control, cost forecasting and reporting, budget management and control, change management, and maintenance for a portfolio of projects.
Positions at CARIAN offer comprehensive and competitive benefits (medical, dental, and vision), 401(k) matching, and the opportunity to work with a growing company.
Responsibilities

:
5+ years of Project cost control experience including cash flow forecasting and analysis.
5+ years of experience as a Project Scheduler involved in project planning, scheduling, and progress measurement for EPC projects.
5+ years of Primavera P6 scheduling experience.
Must have advanced experience using Microsoft Excel.
Having facilities experience is a plus.
You will need to Develop, implement, and maintain Monthly Forecasting, Invoicing, and Cost Reporting.
Having experience with Project Controls concepts such as project initiation, planning, execution, monitoring & controlling, and closeout are needed.
It is required to have specific experience with Cost Engineering concepts such as project estimating, forecasting, cost controls, and variance reporting are also needed.
Create and maintain engineering & construction schedules in support of EPC projects.
Develop, coordinate, and maintain these project schedules for individual projects and for the project portfolio within Primavera P6.
Facilitate schedule development and maintenance with the full project team (i.e. engineering, licensing and permitting, procurement, construction, etc.).
Analyze schedule information and provide project teams with recommended corrective action to ensure projects meet required in service dates.
Required Experience &

Education:
BS, BA in Engineering or Sciences – Advanced Degree desired (MS, MBA, PHD). Preferred Designation (if any): PE, CCM, CCP, PSP, EVP, PMP, etc.
Project Controls Cost Control: 5+ years of experience
Primavera P6: 5+ years of experience
SAP Software: 5+ years of experience
CPM Scheduling: 5+ years of experience
Forecasting & Budgeting: 5+ years of experience
Project Budget Reporting: 5+ years of experience
Accruals & Invoice Management: 5+ years of experience
Advanced Microsoft Excel Experience
Microsoft Excel
CARIAN takes pride in being an Equal Opportunity Employer. We do not discriminate against any employee or applicant for employment because of race, color, sex, age, national origin, religion, sexual orientation, citizenship, gender expression or identity, status as a veteran, and basis of disability or any other federal, state, or local legally protected class. 
As a WBE/SBE/DBE, CARIAN is committed to providing employment opportunities to women, veterans, and underrepresented minorities.