Perks of Hiring a Capital Project Management Consulting Firm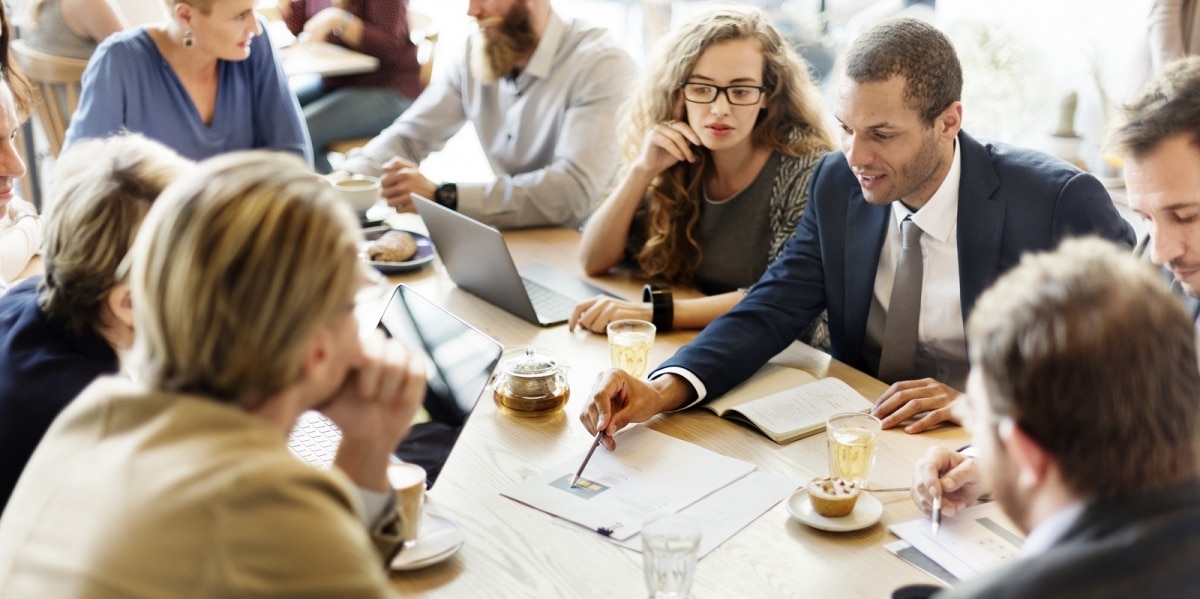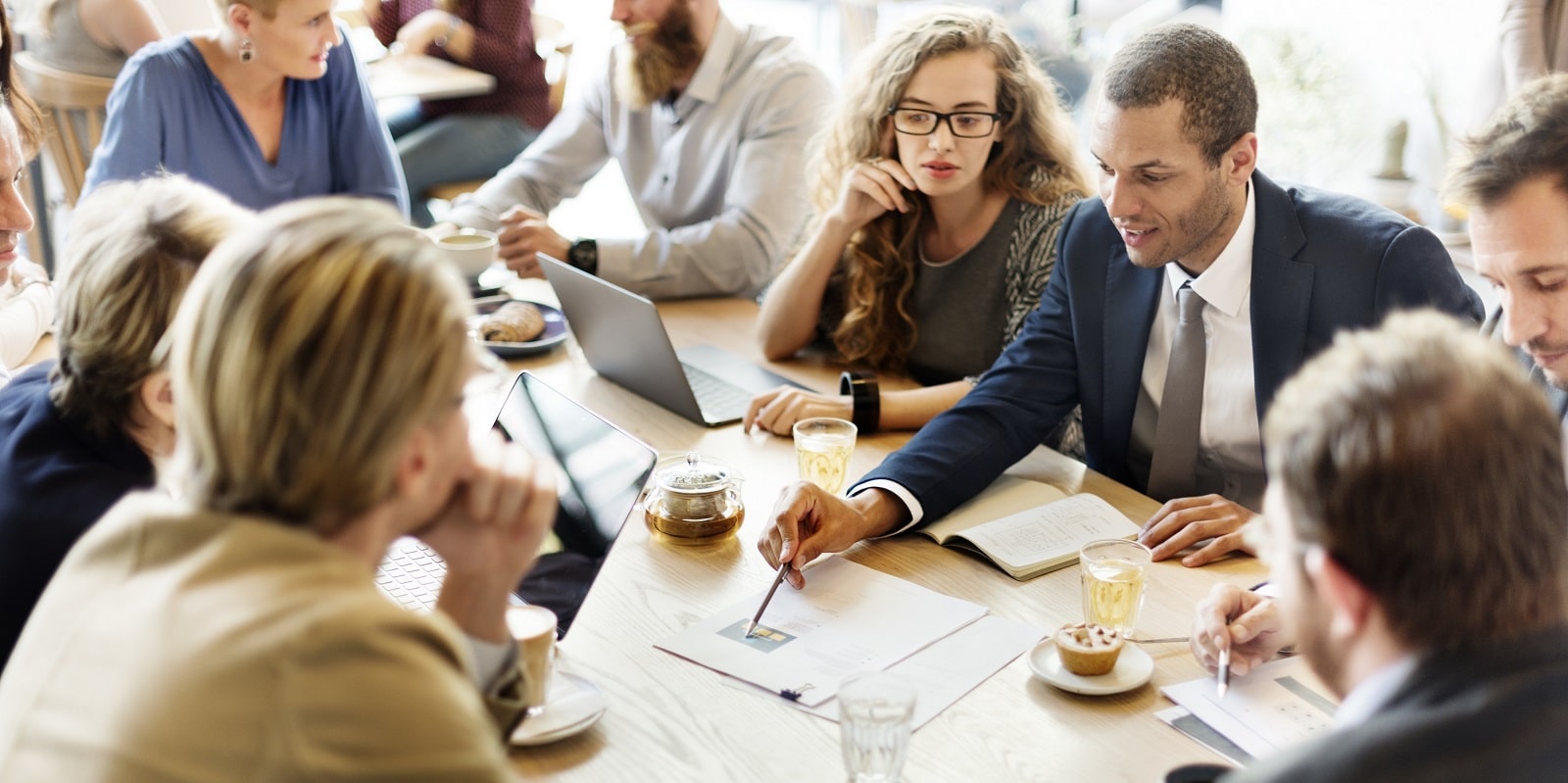 Project management is an integral part of any company. Successfully managing projects will allow them to meet deadlines, remain within budgetary limitations, and accurately critique the performance of each project. There are multiple reasons why a company may not have the necessary tools to manage projects, such as experience or expertise properly. A project management consultant can help by offering solutions to complex issues that may be facing a business. Here are some of the perks of hiring a capital project management consultant.
Solve Project-Related Issues
There are many aspects of a project that could cause problems and require the need for a project management consultant. Some of these issues include poor on-time performance, unsatisfactory financial results, and dysfunctional team dynamics. An executive of an organization may not have the experience or expertise to recognize these problems right away or know how to solve them. A project management consultant will provide the necessary resources, technology, and education to ensure that these problems are quickly recognized and addressed. This will ensure that these issues don't negatively affect the production of the project or the business.
"The true advantage of a competent project management consultant is that s/he brings no personal or organizational agenda or biases. Her/his mission is simply the success of the project/initiative and the customer."
Provide Advanced Analysis
For some organizations, it can be challenging to measure the success of a project accurately. Certain information needs to be obtained in order to determine its success. A project management consultant will provide the necessary reports and analysis to allow an organization to track this progress accurately. Additionally, they will help you recognize any oncoming obstacles, pitfalls, or resource constraints. This will enable executives to provide the best support to their team working on a project.
Establish a Proactive Approach
A reactive approach to issues that may negatively impact a project will result in a significant amount of time searching for a solution to problems. Being proactive about potential issues will allow you to solve them cost-effectively before they arise. A project management consultant will assist in recognizing these problems before they cause any negative impacts. Additionally, they can help to establish a warning system that will allow you to determine when you may be at risk of a problem.
Project Assurance
Poor performance on certain projects can have a serious negative impact on an organization. Management may want assurance that any issues that may have arisen in the past will not be repeated. A project management consultant can assist in establishing risk management tools to provide that assurance. They can also scrutinize existing project schedules to determine their viability and impact on the projects.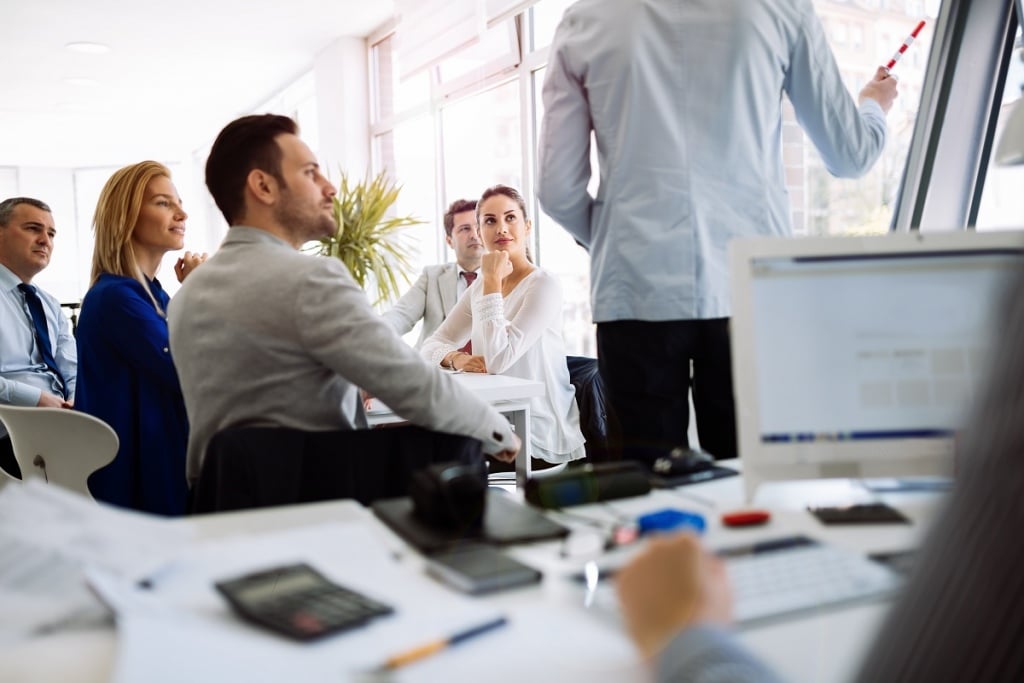 Add Project Expertise
Every project an organization undertakes is unique and comes with its issues. Even if a group tasked with completing a specific project has experience and expertise on the subject matter, they may not have the experience necessary to solve certain problems. A project management consultant understands the problems that may impact projects in a variety of fields. They will be able to help those teams recognize obstacles they may come up against and form actionable solutions to solve them.
"A project management consultant will bring a wealth of industry experience. With no goal other than the customer's success, s/he can leverage this deep experience to tailor solutions that meet the unique needs of the customer."
Many aspects can impact the success of a project, including its timeliness, budget, and strategy while team members may be qualified to undertake a specific project, managing that project provides additional struggles. A capital project management consulting firm offers the experience and expertise to ensure common issues don't derail production. Contact The Carian Group if you need project management assistance.