Project Controls: The Ins and Outs of Scheduling Services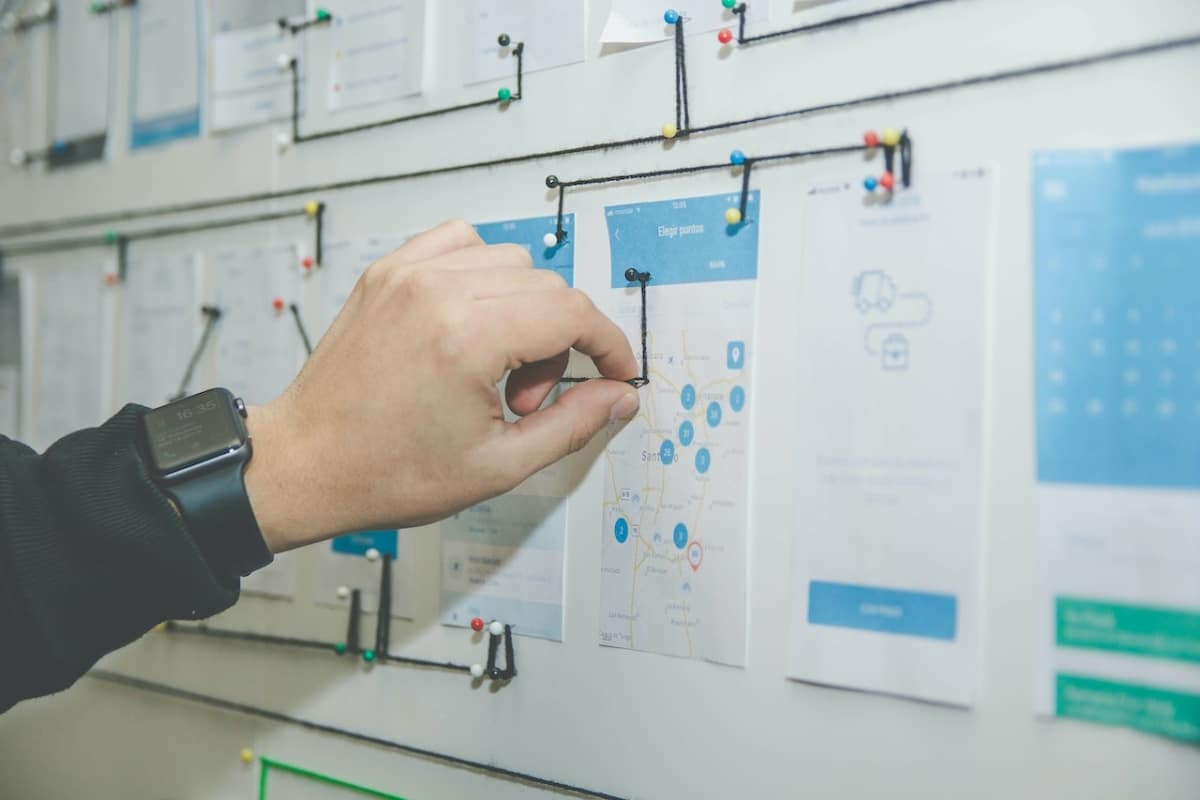 For a large project to be successfully completed on time and under budget, a number of things have to go right: estimates for cost and duration must be accurate, the anticipated quality must be achieved, and no unexpected delays can occur.
To keep projects on time and target, many organizations employ the invaluable services of a project manager. But project management includes many pieces and specializations to control all the variable factors.
That's where project controls come in. Project controls are a subset of project management that focus specifically on the cost control and scheduling requirements. Here are the basics of project controls and specifically how the scheduling services aspect of project management can improve a project.
What Are Project Controls?
Project controls is the process of planning and controlling the implementation of a project. It utilizes data management and analysis in order to understand and predict the outcome of time and cost changes on a project or program.
These controls work to proactively and continually balance scope, cost, quality, safety, and time to keep the project progressing smoothly throughout its lifetime and make necessary adjustments to initial budget and schedule plans.
As part of the project team, project controls professionals assist the project manager to make accountable and sound decisions during the project management lifecycle. The information that brings awareness to the project manager is generated by gathering information from all stakeholders and by performing cost and scheduling analysis.
The Process of Scheduling in Project Controls
As part of the project scheduling team here at CARIAN, we assist each client from the very beginning of the project by developing and defining scope using the work-breakdown structure (WBS) and ultimately creating a baseline schedule based on the project activities.
A project's WBS breaks down deliverables by planning and organizing the deliverables and steps of a project in a hierarchical structure. By using a WBS to structure a program in more manageable, reportable parts, project managers can get a more accurate picture of how the project is progressing as a whole and keep track of any areas that might not be progressing on schedule.
Furthermore, each client receives a schedule and a cost report. Clients can choose to receive the schedule in any of a variety of available software formats and reporting services.
Scheduling in project controls also includes:
Planning schedule management

Defining project activities

Sequencing activities to create a logical progression aligning with their relationships

Creating estimates for the duration of each project activity
Communication also plays a vital role in the scheduling services process. Reporting can be done with any frequency, depending on the client's needs. But a good project manager will keep the client and stakeholder informed of any changes or roadblocks as they occur, as well as give regular updates on the progress of the program.
The execution and successful delivery of a project can only be achieved through an effective scheduling and cost control process. As such, it is important to understand how a correct planning can benefit the project.
How Scheduling Services Aid a Project
Good project control practices could reduce execution cost slippage up to ten times of the total cost of the project controls services. Furthermore, it is advantageous to outsource project services in order to receive full range of project services in addition to scheduling, such as value engineering and change order evaluations which are directly or indirectly associated with scheduling.
Scheduling services in a project can also aid projects by:
Increasing the project predictability and timeline accuracy

Mitigating scope creep

Increasing cost margins by keeping the program on track or ahead of schedule

Providing a competitive advantage over other companies that do fall behind schedule

Reliably communicating progress and continually reporting on potential roadblocks
How to Capitalize on Scheduling Services
Even when utilizing project controls, your project may fall short of its potential if you fail to fully capitalize on the value that scheduling services can provide.
Here are some common pitfalls to avoid:
Failing to get management actively involved.

Your project manager can create world-class reports and keep you constantly updated, but unless senior management becomes actively involved in approving changes that could help offset issues and promptly supporting decisions that enable the project to continue moving forward, your scheduling services will be cut short at merely reporting instead of implementing.

Using outdated technology or workflows.

Project Management organizations are encouraged to explore the full potential of the scope of the underlying technologies that enables their processes. Take full advantage of the software available to you through your project manager to get the full benefits of their help.

Not having the partnership mindset.

Team members may be intimidated by or wary of controlling functions that put pressure on a project, but all should remember that you and your project manager are on the same team, working together to get the job done.
With the right partner providing your project controls and scheduling services, you can confidently proceed with your project knowing that it will be tracked, recorded, and improved every step of the way until it's completed.